REACH STACKER RENTAL SERVICES / CONTAINER HANDLER RENTAL SERVICES IN BANGALORE
A reach stacker is a vehicle used for handling intermodal cargo containers in small terminals or medium-sized ports. Reach stackers are able to transport a container short distances very quickly and pile them in various rows depending on its access.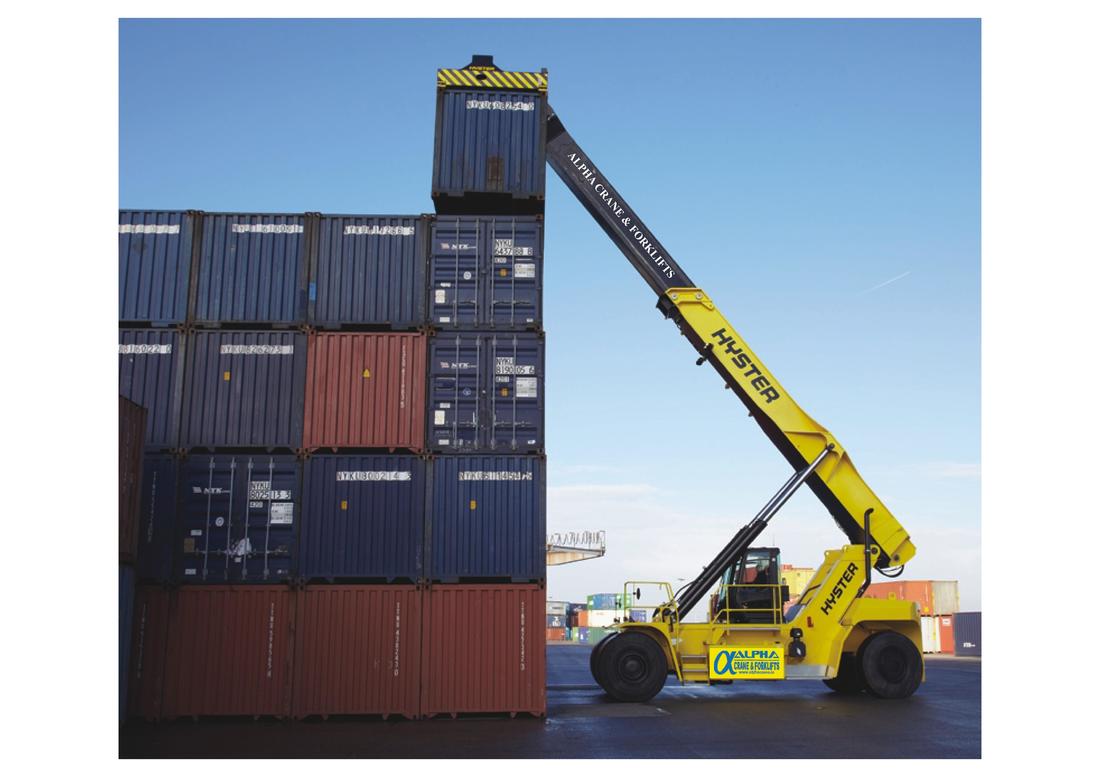 REACH STACKER RENTAL /HIRE SERVICES
Being a well known for offering Reach Stacker Rental Service to our customers in rental basis in Bangalore, Karnataka, India. These stacker are used in various industrial purposes like loading and unloading of weights. Our Reach Stacker are made using latest technology and best quality raw material. We offer this service at the most economical price.