As a full-service crane rental house, we offer bare and manned rentals and operate a modern fleet of mobile cranes including all terrain cranes, hydraulic truck cranes, rough terrain cranes, boom trucks and cab-down industrial cranes.
Alpha Crane is the premiere crane rental house in Bangalore , karnataka. Offering a full range of crawler cranes, all-terrain and rough terrain cranes, hydraulic truck cranes, and boom trucks from 30 tons to 825 tons. We have the crane you need, when you need it. 
Bare and manned crane rentals are offered, with all manned rentals being operated by a certified crane operated. We offer configurations and accessories for projects in general construction, refineries, the petrochemical industry and pipeline work, among others.
Have a question on which crane would work best for your project or lift? We offer lift planning services to help ensure a safe and efficient lift.
Our cranes are backed by outstanding service. Not only do we offer service out of our branches in Bangalore, Karnataka. our outstanding service technicians will also travel to your location.
Our crane fleet is well-maintained, reliable and safe, with a difference that you can see. If you're looking for a crane rental in Bangalore , Tamil Nadu , Andhra Pradesh or anywhere give us a call today. 
Full line crane rental house, offering the crane you need, when you need it, in the configuration you need. Safe and reliable, our crane fleet is well-maintained by our top service team. 
Industries served:
Contractors – mechanical and general
Petrochemical, pipeline, oil & gas
General Construction
Power generation
Wind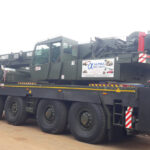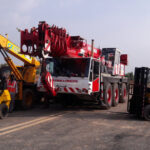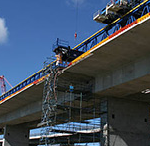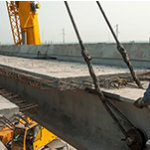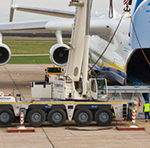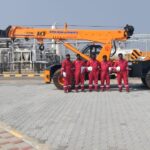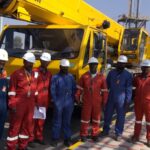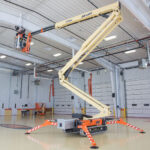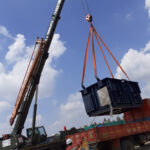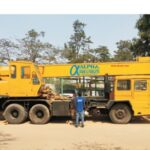 Advantages to Renting a Mobile Crane
When you buy a mobile crane, you are responsible for everything, including maintenance, inspections, transportation logistics, insurance, and fuel. For simplicity and peace of mind, it's often better to rent a crane for the specific timeframe you will need it. Here are some key reasons why you should consider renting a crane instead of buying one.
Any Location, Any Time

Save Money‌

Less Paperwork

 You'll Receive Professional Support

You're Covered if the Equipment Fails